CHANGE MATTERS
At Fraser International College
FRASER INTERNATIONAL COLLEGE
Your pathway to Simon Fraser University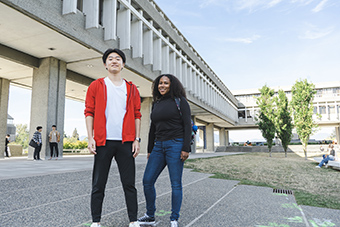 BEGIN YOUR JOURNEY AT FIC
Fraser International College (FIC), will help you advance to your degree at Simon Fraser University (SFU), one of Canada's top leading universities.
Wonder what it's like to study here? Take a virtual tour of campus now.
Campus tour
OUR NUMBERS SPEAK FOR THEMSELVES
Comprehensive university in Canada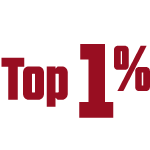 Worldwide Rankings
― QS World University Rankings, 2020
for Entrepreneurial Spirit
– World's Universities with Real Impact (WURI), 2021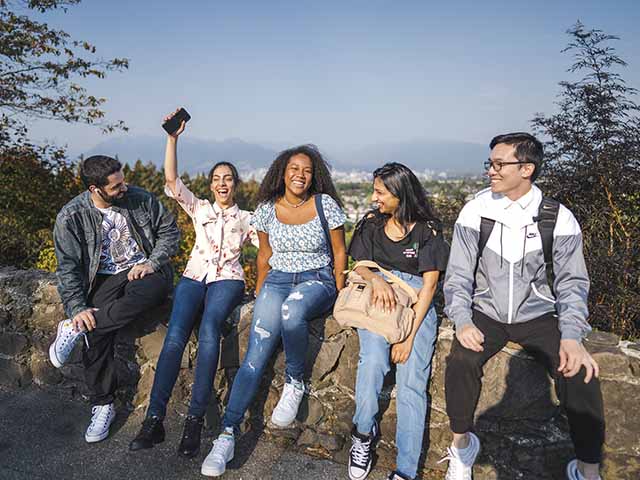 ELEVATE YOUR LIFE IN VANCOUVER
Experience what life has to offer as you study in the 3rd most livable city in the world. So why Vancouver? How about a safe and vibrant city, with mild winters and warm summers? Where you can ski in the morning and enjoy ice cream on the beach in the afternoon – all in one day. Here are just some of Vancouver's countless highlights that await you.
Find out why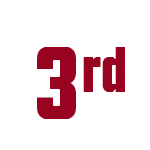 Most Livable City in the World
Top 29 Startup Ecosystem Globally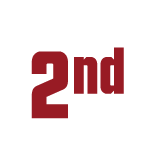 2nd Greenest City in the World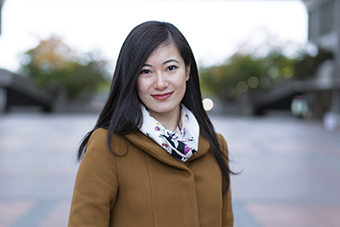 DARIYA CHZHAN
Attending FIC was a good decision as it allowed me to flourish as a professional and explore incredible opportunities. Once I transferred to SFU, I applied for an international co-op position and I'm currently employed at a multinational company for my first internship. FIC is a fantastic pathway program to develop your knowledge and ensure a bright future in one of the best universities in North America.
UTP Stage II: Management Information Systems student