Vancouver has something for everyone. This is why it is consistently ranked as one of the world's best cities. Whether it's a cosmopolitan nightlife, rich cultural attractions or unparalleled access to nature, elevate your life in the 3rd most livable city in the world.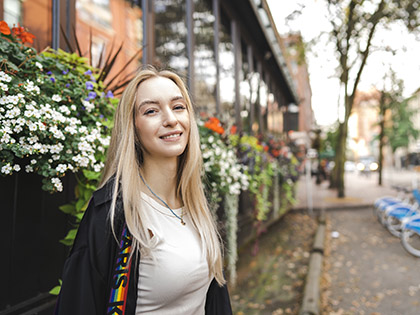 Gastown
Dive into the historic heart of downtown Vancouver. Walk the cobbled streets and enjoy great nightlife, restaurants and galleries.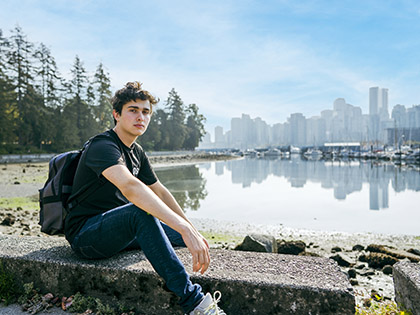 Stanley Park
Walk amongst majestic cedar, fir and hemlock trees. There's 1000 acres in all. Top it off with the Vancouver Aquarium, an art event or a cycle along the seawall.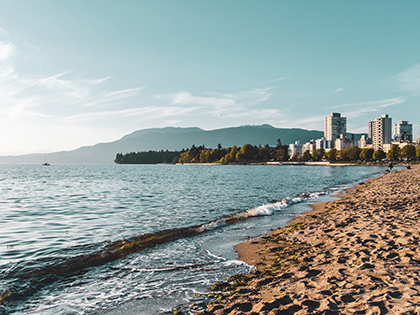 English Bay
Visit a vibrant neighbourhood for good eats and cocktails. Then let nature take your breath away with a spectacular sunset over English Bay.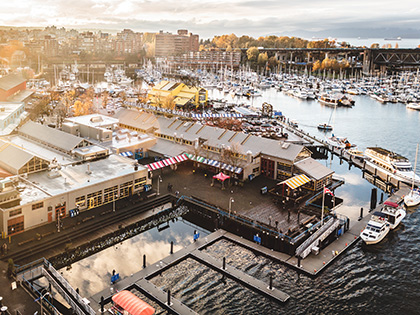 Granville Island
Get a dose of a vibrant market with artisan studios, theatre, restaurants and local produce.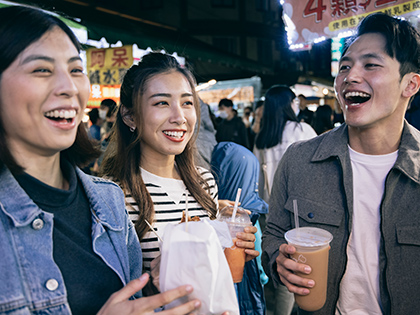 Richmond Night Market
Wander through interesting markets for endless stalls, foods and art in Vancouver's largest Chinese community.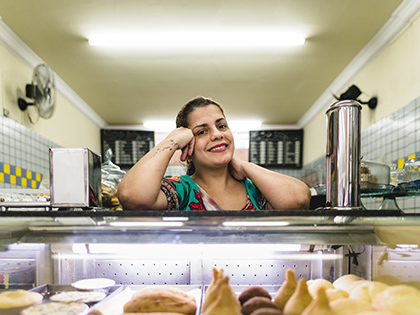 Commercial Drive
See the world on one street. From modern to Edwardian houses, Brazilian cafes, chic boutiques, Portuguese bakeries and more, there's always something for the senses.