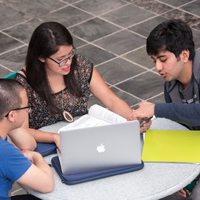 ENGLISH REQUIREMENTS
Direct entry, integrated entry and cornerstone entry requirements.
English Requirements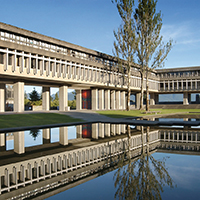 HOW TO ACCEPT YOUR OFFER
Follow these steps to accept your offer and to find out about registering for classes!
How to accept your offer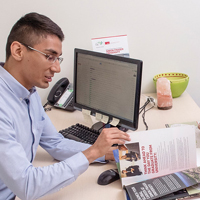 FINANCIAL PLANNING
Discover payment options, tuition and fees, scholarships, awards, and financial aid, and more.
Financial Planning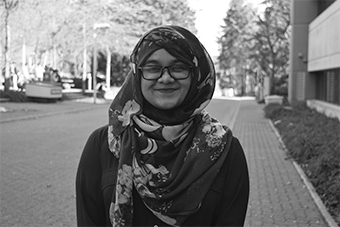 Nuf Humaira Jakir, Bangladesh
UTP SSTAGE II: HEALTH SCIENCES
Fraser International College is a place where I discovered myself as a new person. This diverse community welcomed me in a way that brought out the leader in me. I am now an orientation leader and a supervisor of the leadership program. I am the person today that I never thought I would be. At FIC, I took courses that gave me the chance to explore Health Sciences, as this sector is huge. Now I know which profession I should take on. It helped me decide my career.