Supporting your every step
Challenging yourself is never easy, but support is always close by. Our team of qualified staff and student volunteers will be online and in person to address your concerns.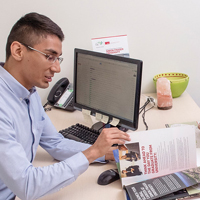 Student Success Team
We're here to support you in both your academic and personal development!
Student Success Team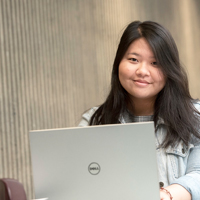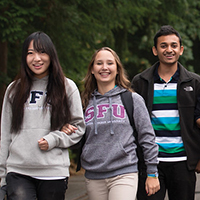 Wellness Office
Supportive services that focus on your personal health and wellbeing.
Wellness Office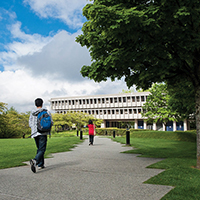 Graduation & Transfer
Be prepared and know what needs to get done to transfer to SFU.
Graduation & Transfer